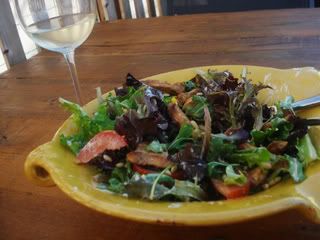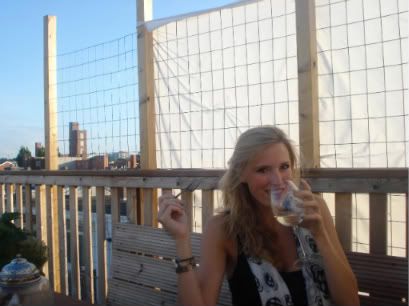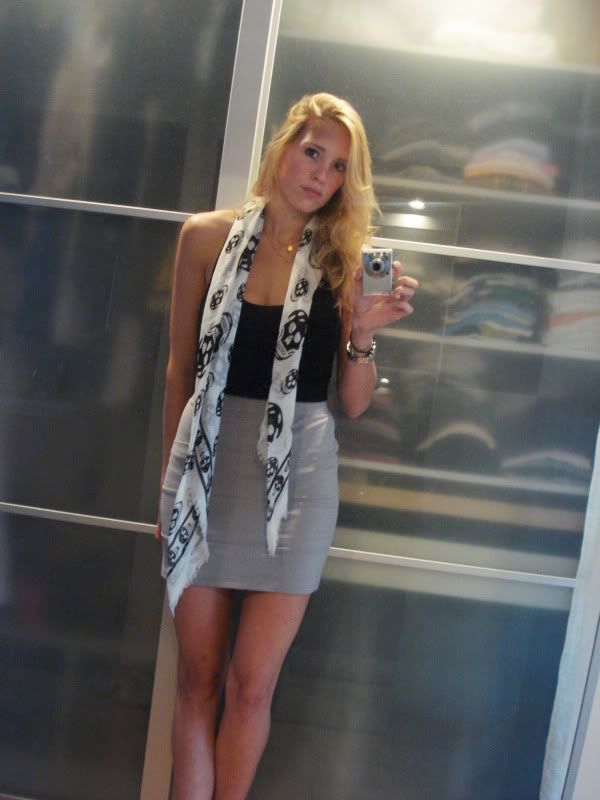 One of the hardest things for me is too cook all by myself. I'm very chaotic and always want to do way too many things at the same time which results in eggs to be forgotten, burned chicken and a big mess in the kitchen. Normally my boyfriend helps me when my chaos takes over, but he isn't here today so I had to cook by myself. I made myself a salad and it went surprisingly well! It's a simple salad with chicken, eggs, tomatoes and a lemon mayonnaise dressing with a glass of white wine on the side.
It's the perfect holiday meal, and I am preparing to get in the holiday mood since I'm going to Spain in 1 week! I am sooo excited!
I also made a quick little outfit photo, I wanted to do it outside but my camera made really blurry pictures so I had to make mirror photo's.