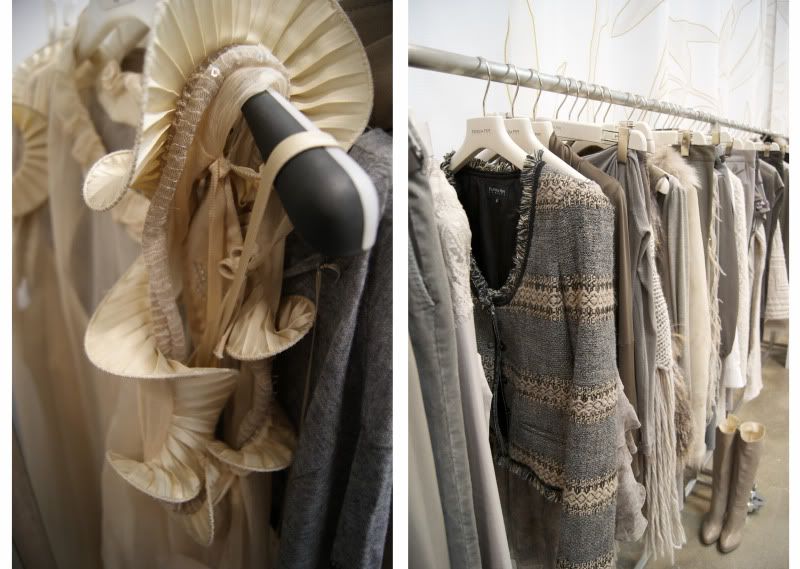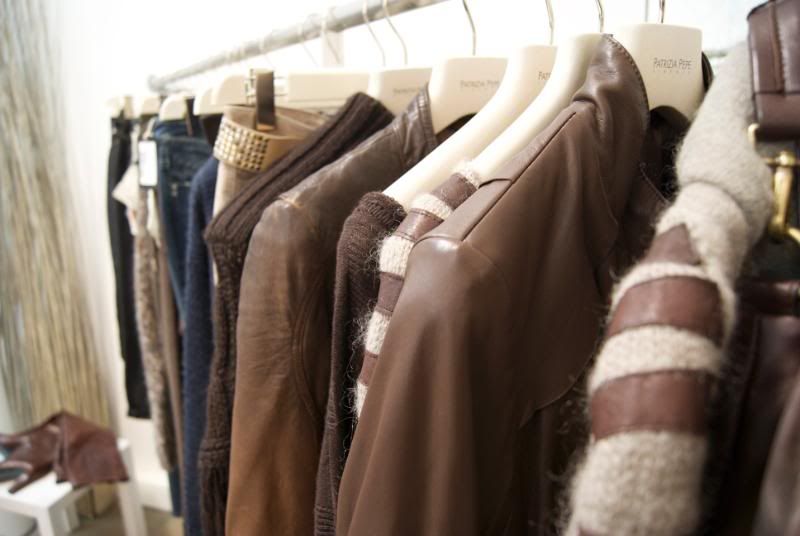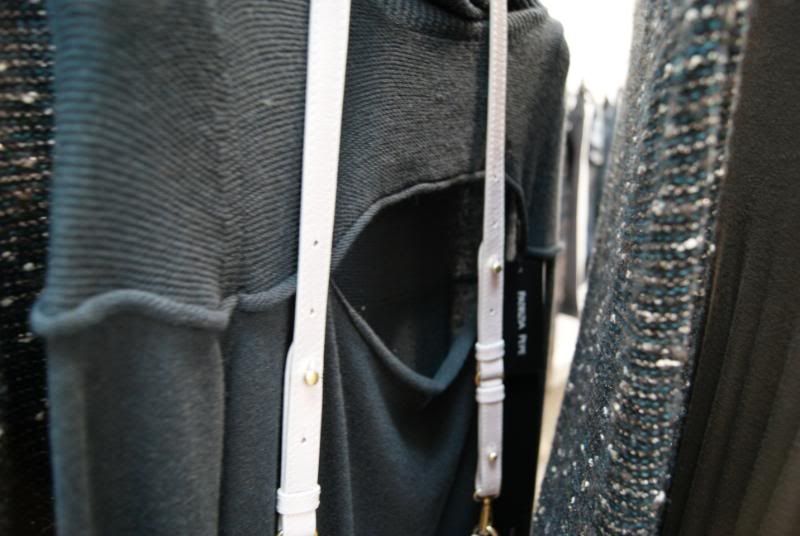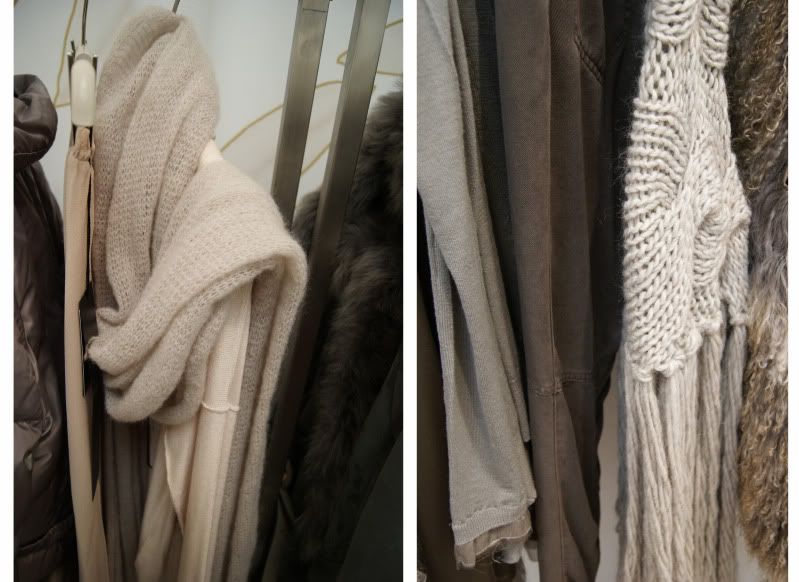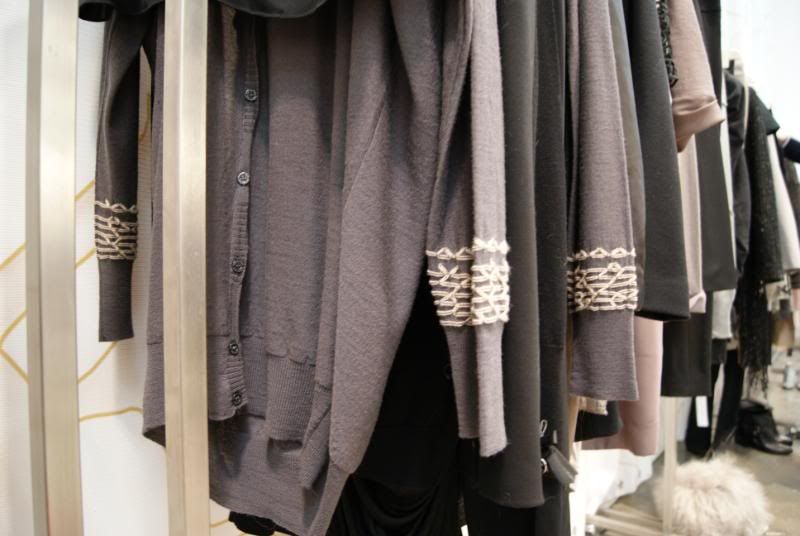 When I received an invitation for the Patrizia Pepe press day I was pretty
excited. I love the Patrizia Pepe and I couldn't wait to check out the new
autumn/winter 2012 collection. I wasn't really allowed to take pictures,
but since I really wanted to show my favorites on my blog I was allowed
to take some detailed shots.
These are the ones I loved the most. They used gorgeous materials and
exactly the colors I like. Summer didn't even start yet, but Patrizia Pepe
got me craving for some hot winter items already!